Welcome to Affision – your ultimate affiliate program for all your iGaming needs.
Affision is a trusted casino affiliate program and a family of highly converting online gambling brands, including MyStake, 31Bet, FreshBet, GoldenBet, and JackBit. The main goal of Affision is to connect affiliates to the providers.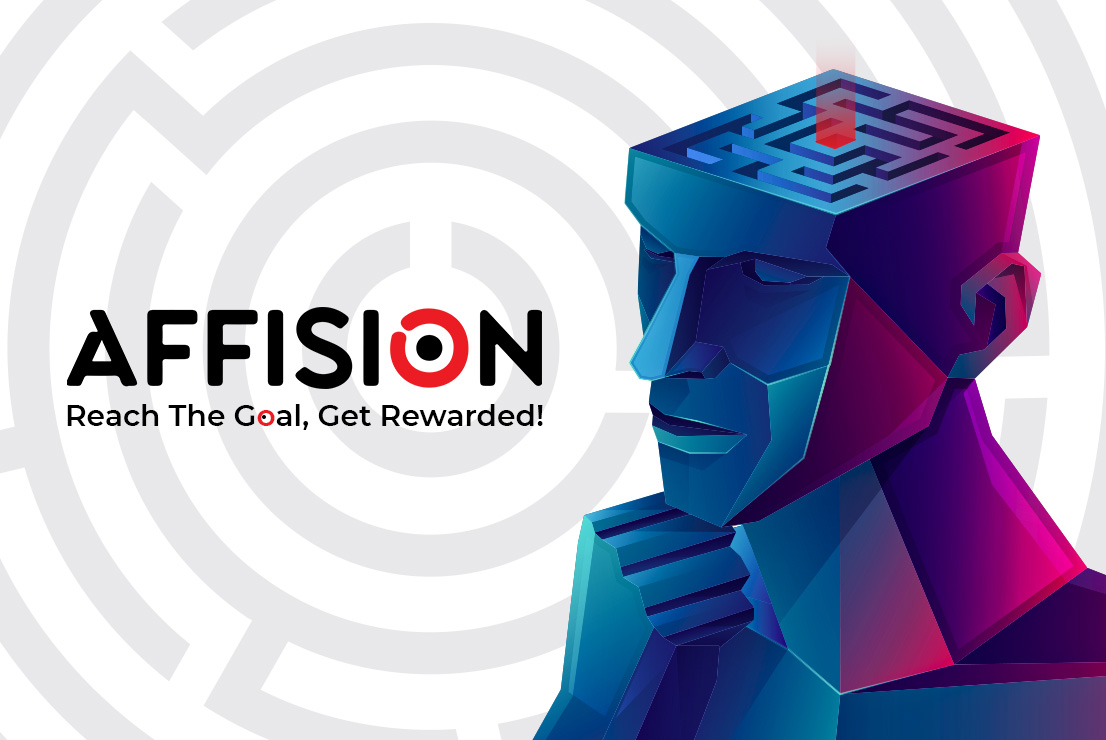 We are proud to say that all members in Affision are from Affiliate backgrounds. Therefore, they know best what a good partnership between affiliates and operators looks and feels like. Our team at Affision revolves around the following principles: Safety, Innovation, Reliability, Transparency, and our partners' Maximum Satisfaction. A huge part of our daily job is working on the improvement of our featured content for the players, including personalization, promotions, and customer-oriented offers.
Our partner affiliates can take full advantage of Affision's spot-on guidance, professional customer care, and exclusively tailored deals that can help them maximize their earnings. Furthermore, to keep our partners up-to-date with what's new with us, we systematically attend all major affiliate conferences to organize face-to-face interactions.
Affision has nothing but the utmost respect for our valued affiliate partners and does its best to provide them with the best conditions, a comfortable working environment, innovative products, and necessary assistance to help them achieve the targeted results as soon as possible.
We would be delighted to find out what you've got up your sleeves. Contact us at partner@affision.com to learn more about our affiliate program and discuss our future partnership possibilities. Keep moving forward and achieve great success with Affision!